Basketball Players Of ALL LEVELS
Have Become Harder To Guard
With This Proven 100-Level Training System...
And It Can Quickly Change Your Game, Too!
---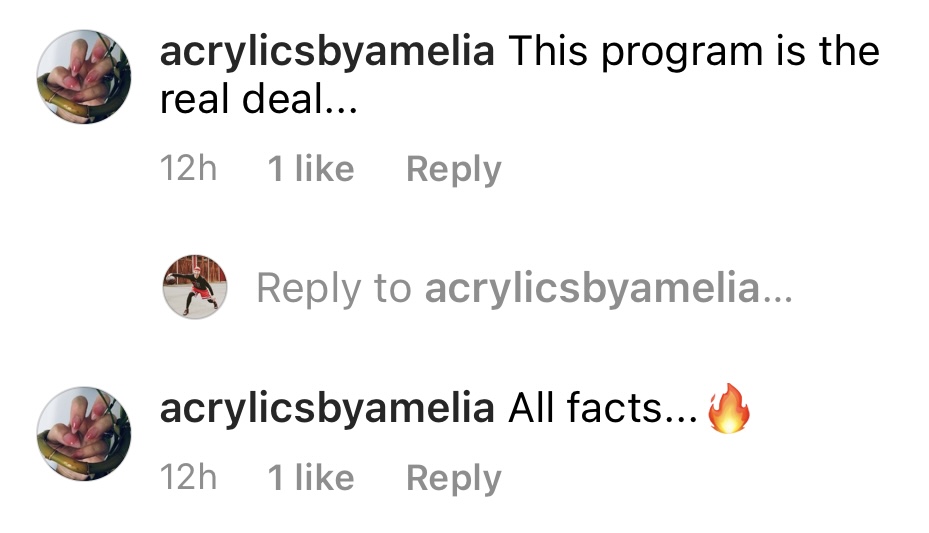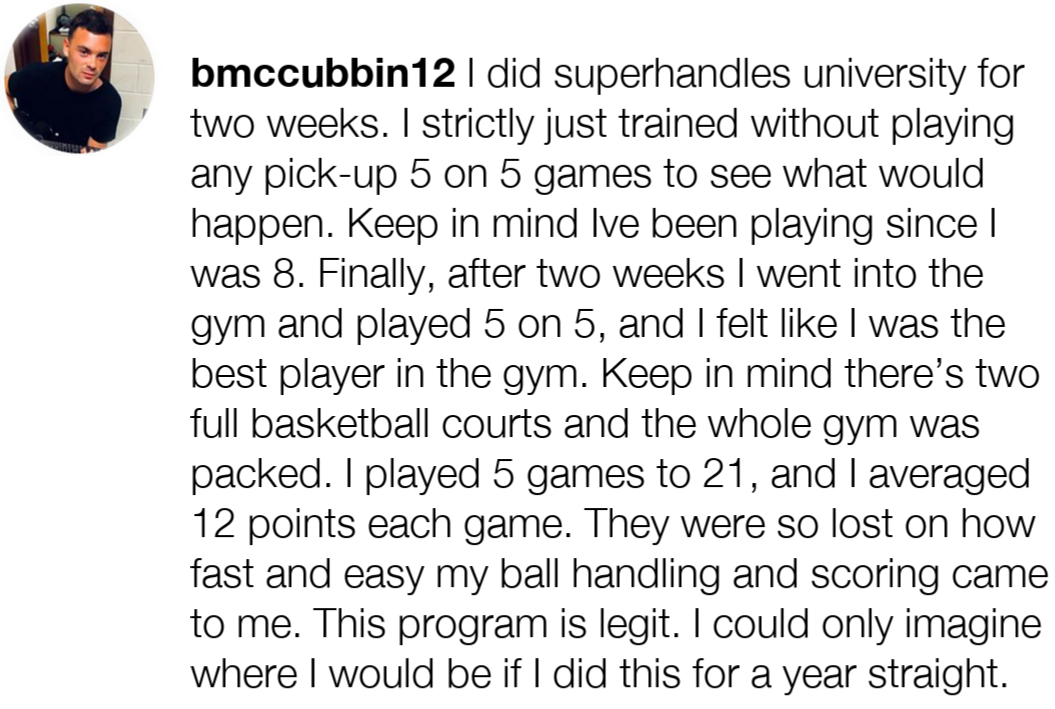 You No Longer Have To Waste Your Money On A High Priced Trainer Or AAU!
Stream Over 300 Proven Workouts With Our App!

Find Your Skill Rating: You will begin by taking our eval, which takes about 10 minutes. Your level will fall between 0 and 100.
Custom Workout Plan: Your workout plan will be prescribed according to your current skill rating. You will be assigned workouts each day.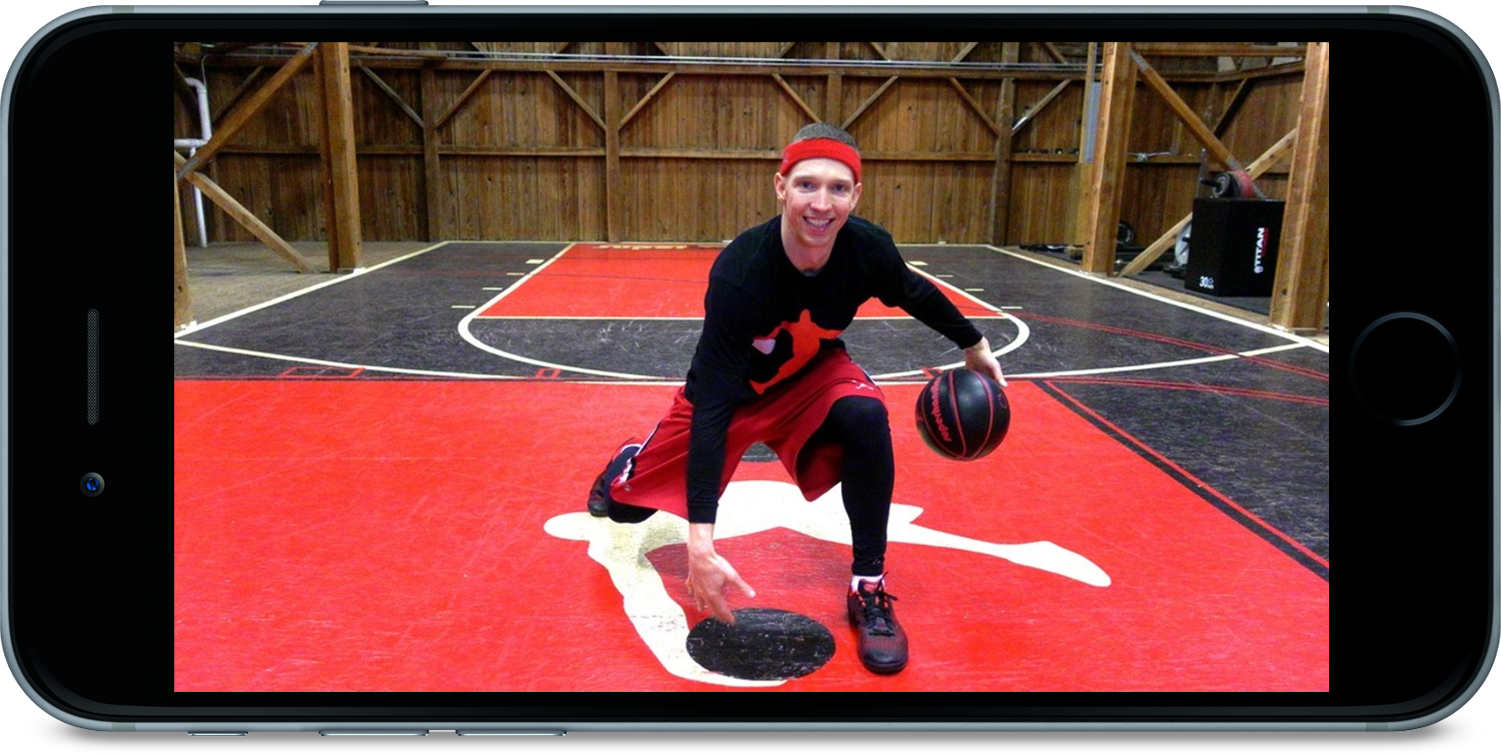 Train With The Video or Audio: Play one of your prescribed workouts and do it right along with the video (or audio)!
Eval Again: Do the eval as frequently as once per week and repeat the process.
WORDS ABOUT SUPERHANDLES...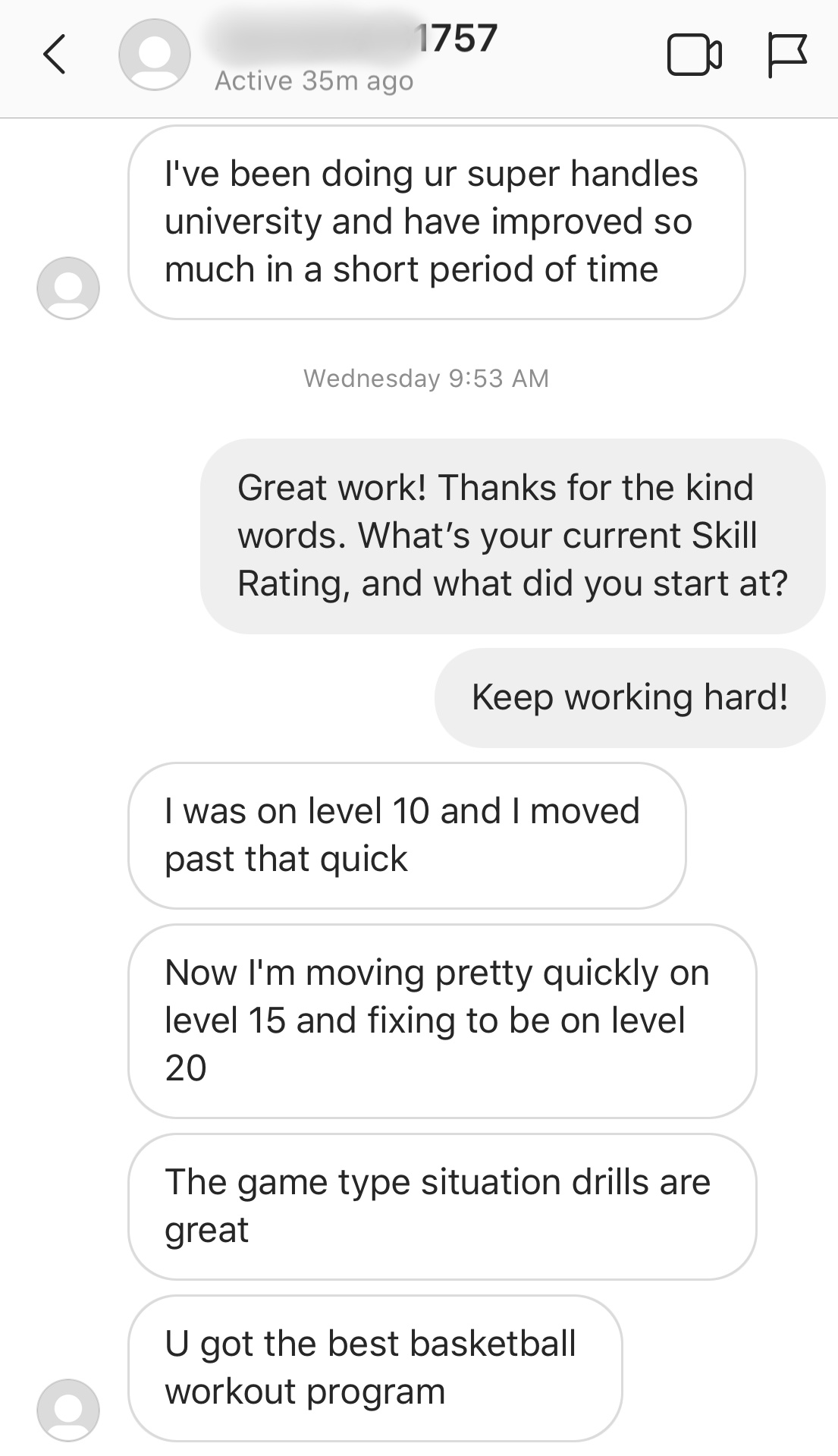 ---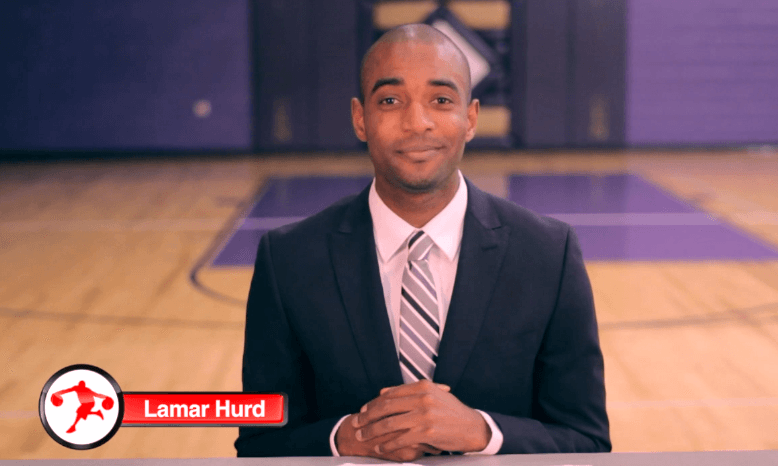 Lamar Hurd
TV Analyst for the
Portland Trail Blazers
"I've played against and seen some of the best players in the country, including Portland's own Brandon Roy and many others, and I can honestly say that Jon's the best ball handler that I've ever seen handle the basketball."
---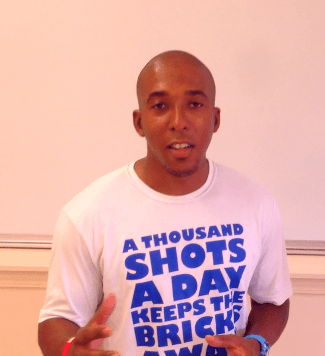 Kyle White
Director of swishbasketballchicago.com
"I think one of the greatest things about Superhandles is, he's not an NBA player . . . but he's a pro! So I think kids can identify with him more because he's closer to their level... When they see him in action, and to be up close and to learn specifically from Superhandles, it's invaluable. There's no way to get the skill-set that he has without hard work. You can watch an NBA game, and watch Lebron James or Dwayne Wade, and admire their skills and be like, 'Wow! I want to be like him one day.' And then you can come in and actually take part in a Superhandles camp, and see skill-sets that are along the same lines and in some areas even HIGHER. It's inspirational for a kid because they can say to themselves honestly, 'hey, if I put in the work... I can be a fantastic player.' And that's what Superhandles brings to these kids."
---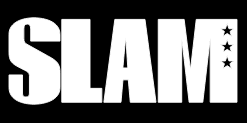 SLAM Magazine
"Jon 'Superhandles' Hildebrandt is widely viewed as one of the best ball-handlers in the world. Through a combination of hard work, determination, and focus, he elevated his handle to an unprecedented level."
---
If You're Sick And Tired Of All The Hype, Scams, and Big Claims You Have Seen Online, Then Read These Amazing Success Stories From Real People...

"In over 40 years of coaching and playing the game of basketball, I have never seen an instructional program that can yield such amazing and quick results as the Superhandles program.
"When I think of Jon Hildebrandt on the basketball court, one word comes to mind, UNGUARDABLE! When I think of the Superhandles Advantage Program, another word comes to mind, REVOLUTIONARY!"
BRUCE MOORE - Former Head Coach, Riverview High School & Amity High School

"The Superhandles 100 level program is easy to use and allows the player to set goals and see immediate and long term success. It is simply the best and most affordable program available for the basketball player who really wants to be a special player... I have purchased a huge variety of videos and how-to programs to try to help my players improve. Absolutely nothing compares to the Superhandles program. This is the best program available."
DOUG MILES - Former Head Coach, Marshfield High School & Dayton High School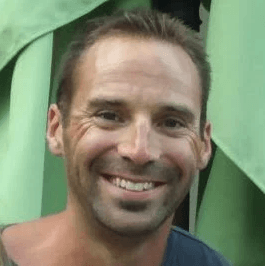 CHRIS FITZSIMONDS
"My son got hooked on the training and was doing at least two workouts a day...one before school...and one after school. Him and I both saw progress within the first couple of days and that lead to playing with a greater confidence and swagger in his rec league. He started getting to the basket more for easy layups. His head was up more while dribbling so he was making much quicker passes. Feeling those improvements come so quickly made him consume even more of the videos...whether it was doing them in our basement, out on the driveway, or just watching them before bed. He was so pumped to go from a 3.4 to a 6.5 in just 30 days. School is almost out and he's already told me he wants to spend the entire summer doing your videos, practicing baseball, and just being a kid. It also helped that his high school's basketball team just won the class A state championship. That motivated him a lot to want to be like those kids.
Thanks again for putting this program together. A kid being able to see their progress with numbers is a game changer."