↪
Imagine Having
Super Moves...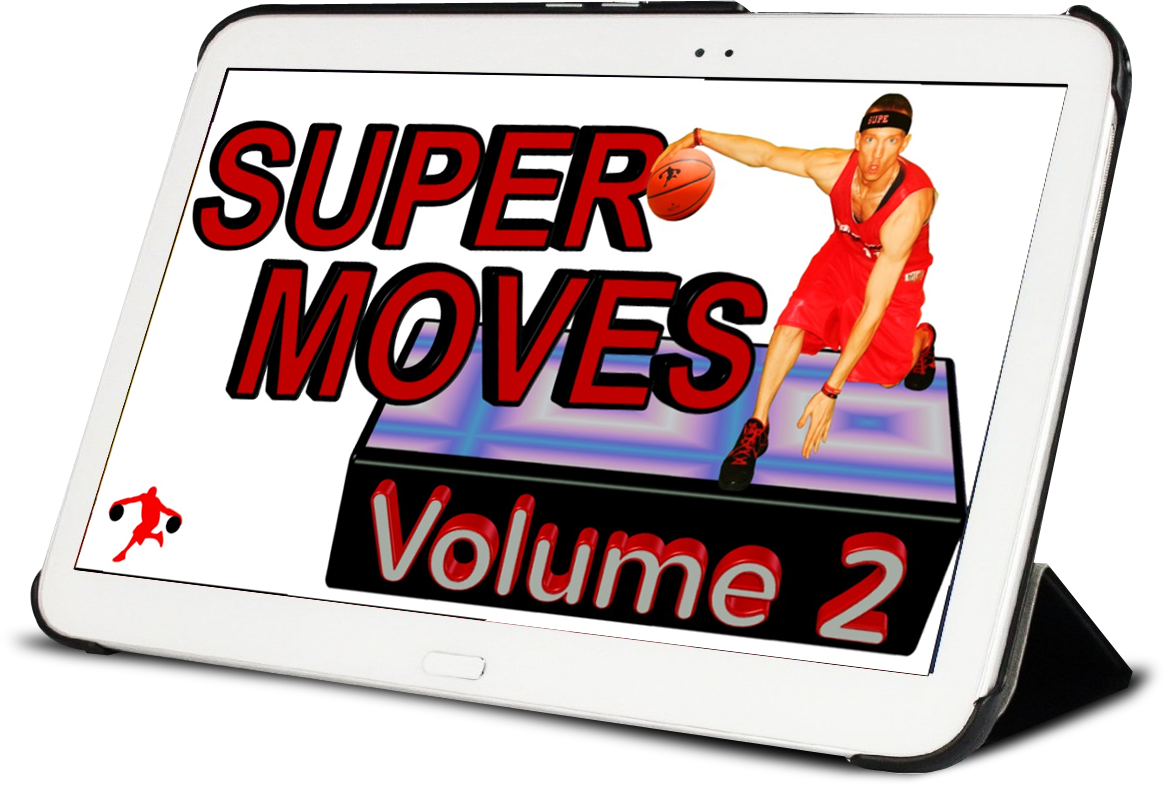 A player that can break their defender down off the dribble is always at an advantage, and this gives them an edge when the defensive pressure is the highest. This edge is worth more than the player's weight in platinum. This is the essence of the Superhandles Advantage. Gaining it will equip you with the ability to create a one-player advantage when attacking off the dribble. Furthermore, this advantage can empower you to offset any defensive strategy. Do you want this advantage?



You can get Super Moves Volume 2 today for ONLY $57.



It is available in two formats: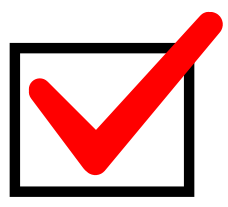 The DVD version, which is sent via Priority Mail.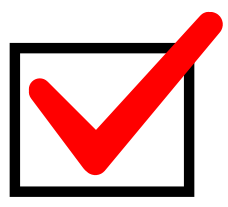 The Streaming version, which is accessed online by signing in to your account. As long as you have an internet connection, you can access this video on a desktop, a laptop, a smartphone, or a tablet!


Click the yellow button below to order this video. After you click this button, you will be able to select your desired format.
Note: Super Moves Volume 2 is included in the following programs:
1)

Superhandles University

(as a bonus).
2)

Superhandles Team University

(as a bonus).
3) The Complete Superhandles Advantage Program
4) The 30-Minute Superhandles Advantage Program
5) The 10-Minute Superhandles Advantage Program
6) The Coach's Program
7) The College Program
8) The Pro Program